Are you tired of not losing stubborn fat especially around your hips, inner thighs?
I can't wait to work with you and help you reach your goal. Just to give you some background info on me, I am a qualified trainer and have been training clients for over 3 years, I only work with women as I specialize in losing fat, building booty and core. I have helped hundreds of women just like you all around the world and I take huge care and dedication in each one of my clients.
I struggled myself growing up, losing fat, having trimmed waist, building booty and abs. I tried all sorts of diets, workouts but still nothing helped me. For years I tried all sorts of stuff and then it finally clicked.
So, in this plan I will show you exactly how you can do it too. I want you to use my experience for your own benefit and get to your goal.
See below for my Fat Furner Supplement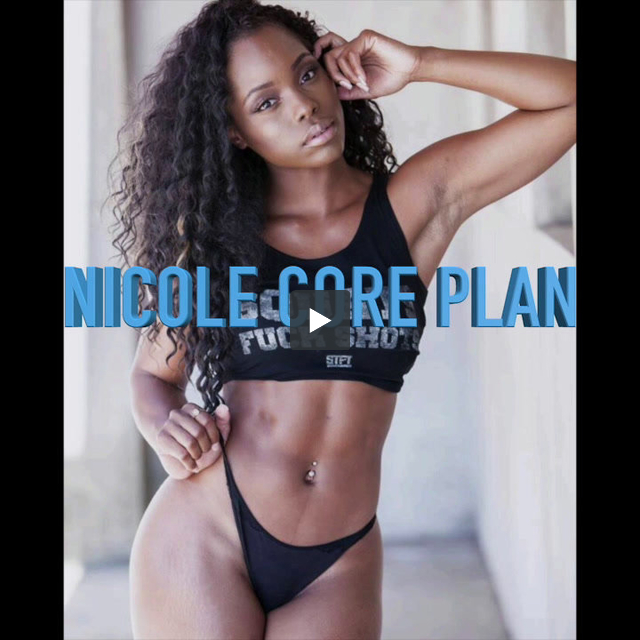 CORE VIDEO PLAN
4 Video Workouts
Designed to burn fat 
Emphasis on your core and abs
MY training style – if you like my progress, it's the one for you
All video's include me doing the workouts so lets train together
SALE PRICE
Only

£15.23 / €17.03 / $19.99
4 WEEK CHALLENGE
Booty Lifter and Tone Up

Complete 4 Week Challenge
Gym based workouts
Meal Guide
Images showing the correct form 
SALE PRICE
Only

£7.61 / €8.51 / $9.99
FREQUENTLY ASKED QUESTIONS